Most people misunderstand the meaning of car maintenance and think that as long as they top up the car with fuel and change its engine oil now and then, it qualifies as maintenance. This couldn't be further from the truth; vehicle maintenance includes a full inspection of your vehicle in order to identify tiny defects which have the possibility to turn into big, expensive problems. Maintenance requires genuine effort and time in order to make sure your car is running at an optimum performance level as well as safety level. Below are a few benefits you can gain from regular car maintenance.
Increase Car Value and Lifespan
Regular car servicing and maintenance can help you catch small faults in your car before they blow up and become expensive problems. Maintenance includes the inspection of fluid levels, engine, batteries and tire pressure etc. Thus, the main benefit of maintenance would be the prevention of problems in your car before it can lead to repair. This is the ultimate secret to extending the value as well as the lifespan of your car so that you can use it for a very long time. After all, a well maintained car is guaranteed to last longer and function better, and frequent checkups can even help you increase the value of your car in order for you to sell it for a high value.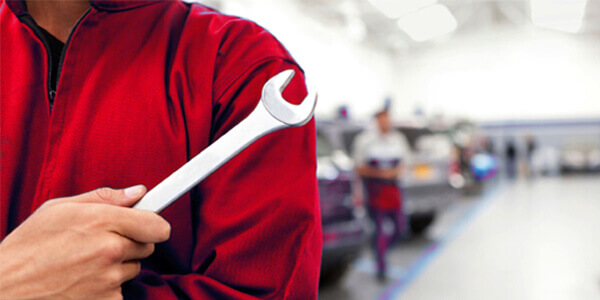 Improve Overall Performance
Getting your car checked regularly can save you more than a buck or two on repairs. Making sure all the components in your car work properly can no doubt help you get the optimum function out of your vehicle. For example, inspecting engine or transmission fluid levels on a regular basis can save you money on engine or transmission repairs and ensure your car's engine, gear system and transmission all function at an excellent level. It's important that all these little components of a car work together like a well-oiled machine because their function is what adds up and improves the performance of car.
Ensure Safety
What guarantees your loved ones' and your safety is the condition of the car you travel in. This is where the importance of regular inspection and maintenance really comes to light as what is able to give you a peace of mind while you drive is knowing that your car and all its components work properly and are up to date. Therefore if your car has not been serviced for a very long time, it poses a big safety threat to everyone who travels in the car including yourself.